Search Engine Optimization is tricky and tech term for Newbies Bloggers. They thought that Search engine optimization is the most rocket science process and tricky process. They believe that Search Engine Optimization is dead it is not working anymore but they truly wrong. SEO which is the acronym of Search Engine Optimization in this process we optimize our website or blog for search engines and our website visitors to get the higher ranking on the search engines.
Types of SEO
On -page SEO
Off -Page SEO
But In this blog, we only gonna Cover some of the most important On Page SEO factor.
 Most Important On-Page SEO factors
1.Keywords Research
Keyword Research is the foundation of SEO It is one of the most important On Page SEO factor because if we don't know which keyword we have to rank then how to we can rank them.Please do a proper keyword research of Market niche.
• Use Google Keyword Planner tool to find out keywords for your Market.
2. Title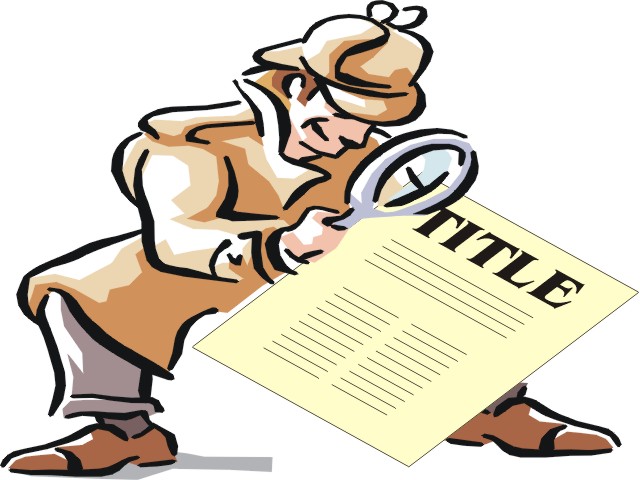 The title is also the most important On Page SEO factor because it is first heading to your blog. Always target your focus keyword in the starting of your website title and keep your title in between 58 to 60 characters.
3. Meta Description
The Meta description is the short note which appears in just the below the title of your post in the search engines. Try to target to keywords in meta description also with the keyword density of 2 percent.
4.Url structure
Url Structure plays an important role in on page SEO Factor. You can also target your focus keyword in URL. Try to keep your URL short and clear. Don't use #,? Or any numeric in your blog URL.
5. Heading Tags
Headings tags are the Essential On Page SEO Factor. Heading tags give your blog an interacting look. You can also target your focus keyword in H1 tags. Basically, H1, H2, H3 are only used in content.
6.Keyword Density
Including keywords in your blog content is good but do overuse keywords in your content otherwise, your rankings get start to decline. This process is called Keywords Stuffing in the earlier years you can rank by doing keywords stuffing but Now I Google finds that you have to do keywords stuffing. It defiantly punishes your website.
7 Alt tag
Using images in your blog is really good. it makes our blog more user interactive but always use image alt tag when you includes images on your blogs because Google does not crawl images but giving proper alt tag to your images Google can easily understand your images and rank them.
8. Internal Linking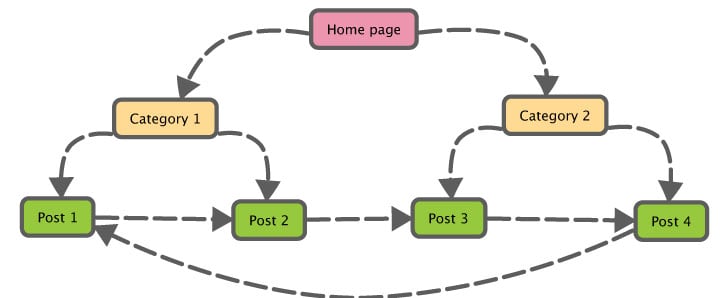 Internal Linking is the best way to decrease your website bounce rate. You can link your important inner pages of Website. In 400 – 500-word article use 4 -5 you link 4,5 internal pages.
Hello, Friends, This is Amit Kumar I am very passionate and positive thinker type of Person.I love what I do. I am a Digital Marketer from India who wants to create his big dreams come true. In these days I am doing full-time blogging. I am eager to learn new thinks and I hope I can teach your guys also how you can make money online and all other Digital Marketing Trick and tips.